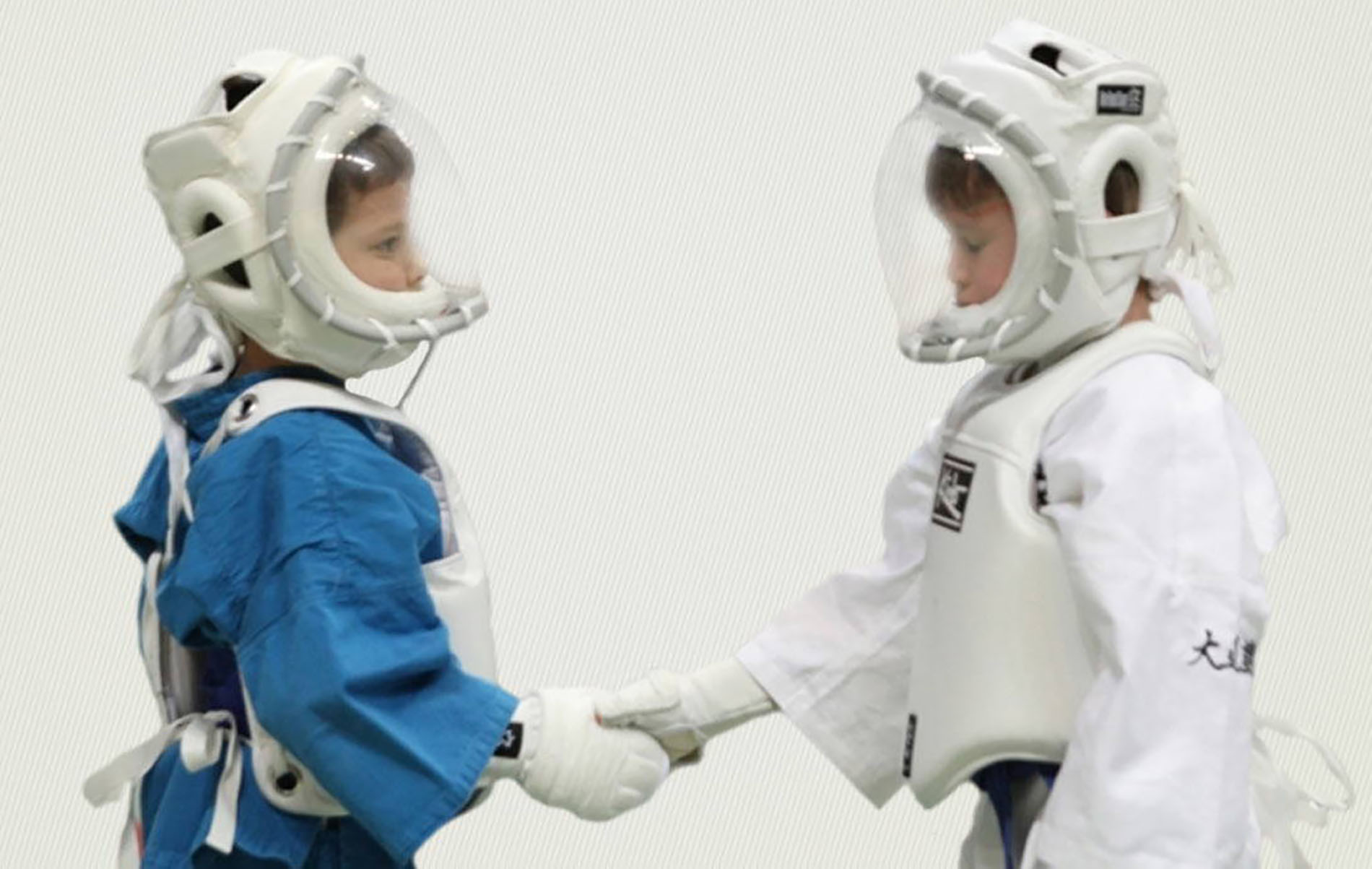 european-assitiation-people-initiative-mission
At the end of the current year we would like to share with you some good news: On December 16, 2021, the official opening of the new Sports and Cultural Centre PHOENIX 99 will take place in Zurich.
Over an area of 1000 square metres sports clubs and courses, cultural events, seminars and workshops will find a place. The headquarters of the new Swiss KUDO Association, developed and founded here by our specialists, will have a special place.
The head of the Association will be Adlan Munaev, an exceptional athlete and trainer. During his sporting career, Mr. Munaev achieved brilliant results in major martial arts and brought up a series of champions.
At our centre the intensive preparation of a series of international events has already started, including the Eurasian festival «Combat Sport against Violence and Ethnic Hatred» and Eurasian streetball tournament under the motto «Sports against Drugs».
Furthermore, a series of joint events of sports clubs from Switzerland and Eurasian countries is in the planning stage. In the students club of our centre a working group consisting of students from universities of Switzerland and Eurasian countries for the purpose of cooperation and the development of joint start-up projects will be founded. But also, in the cultural and educational sector some interesting and important projects will be launched: The festival «Folklore of the peoples of Eurasia» and various activities under the Nature, Environment & Arts program, including workshops «The Garden of Dinosaurs», «The recycled green Wall» and «Detection of neophytes» with an excursion into the environment.
We invite everyone who wants to engage and become active, to join our projects or create new projects. We are looking forward to interesting encounters and exchange, as well as the opportunity to pass knowledge to the next generation!