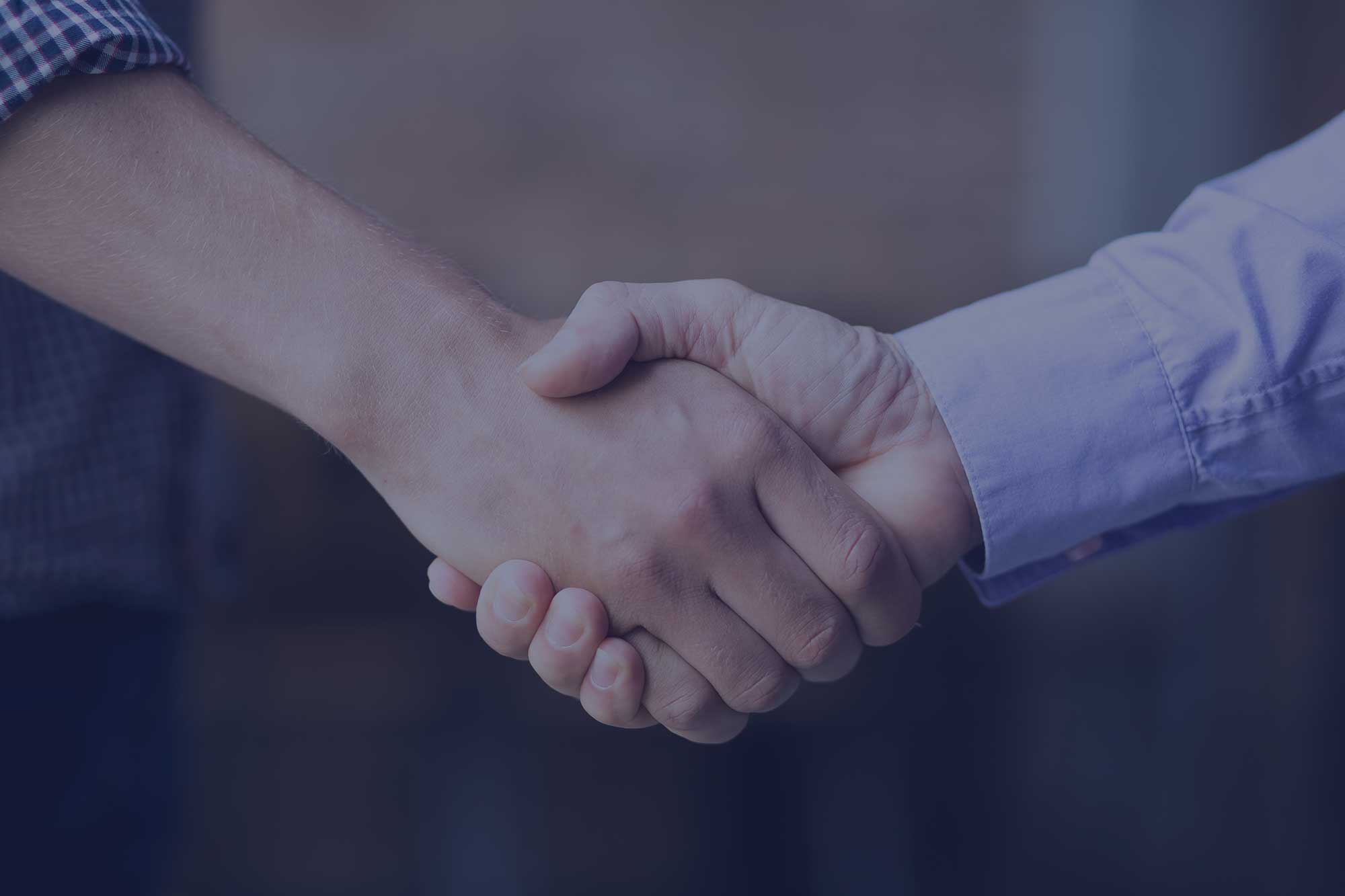 european-assitiation-people-initiative-mission
People are the driving force behind every country and economy, don't rely only on others, instead become active to change the future!
In 1999 a group of like-minded under the direction of Siegfried Sokolovskiy in the German Federal Republic lay groundwork for the society of culture and sports for the German-Russians in Germany "Phönix", whose goal was the support of children and youths and their integration into different projects for sport, culture and education.
Within just one year this society became the Germany-wide association of sports and culture societies for the German-Russians "Phönix", which was represented in all federal states. In 2001 followed – initiated by Siegfried Sokolovskiy and Dr. Klaus Frank, the then director of the Bundestag Initiative for the Collaboration with Eastern Europe – the foundation of the Germany-wide youth society "ZMO Phönix", who was tasked not only with the support of youths from emigrant families but also with fostering the general exchange between youths on the level of the North- and Eastern-Eurasian partnership.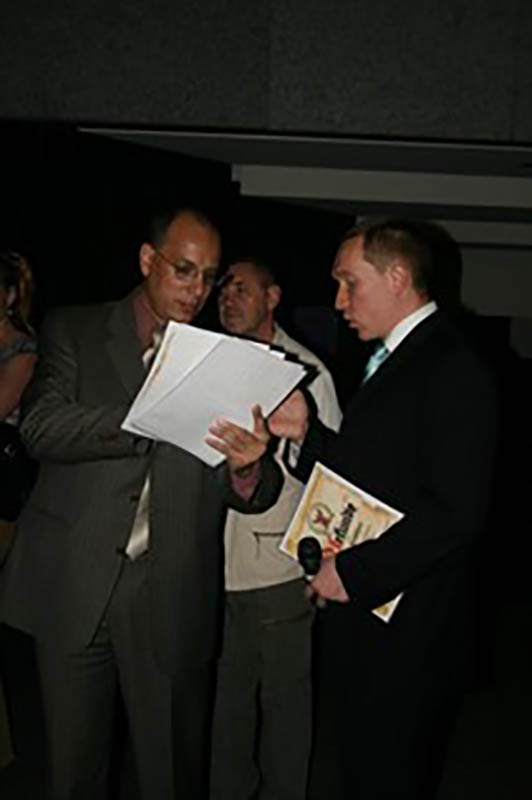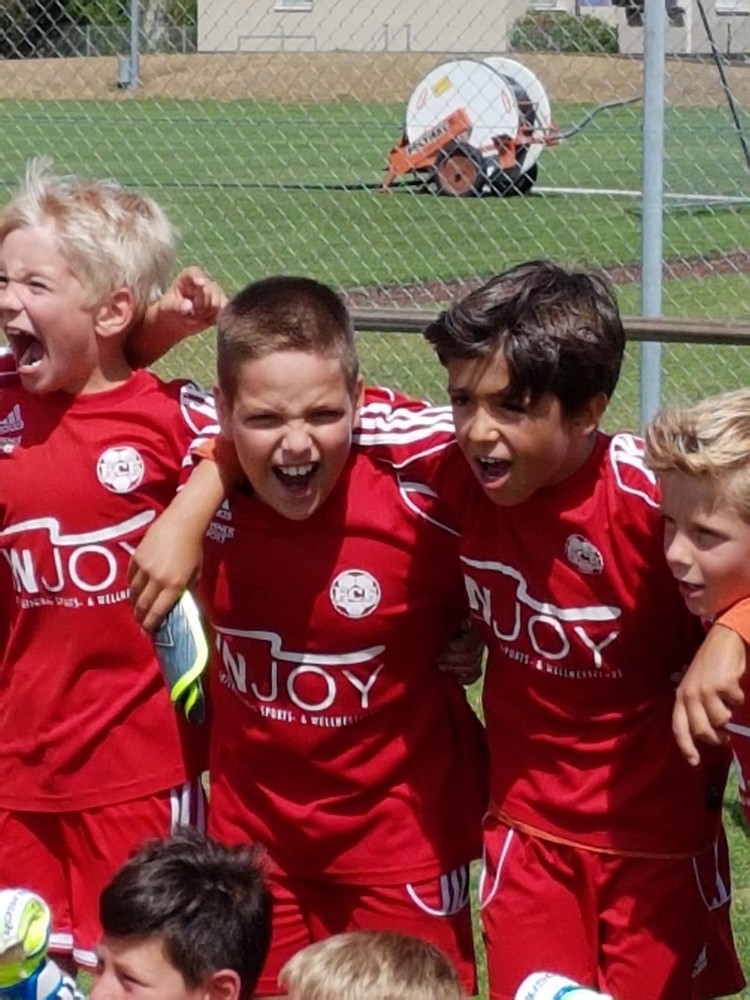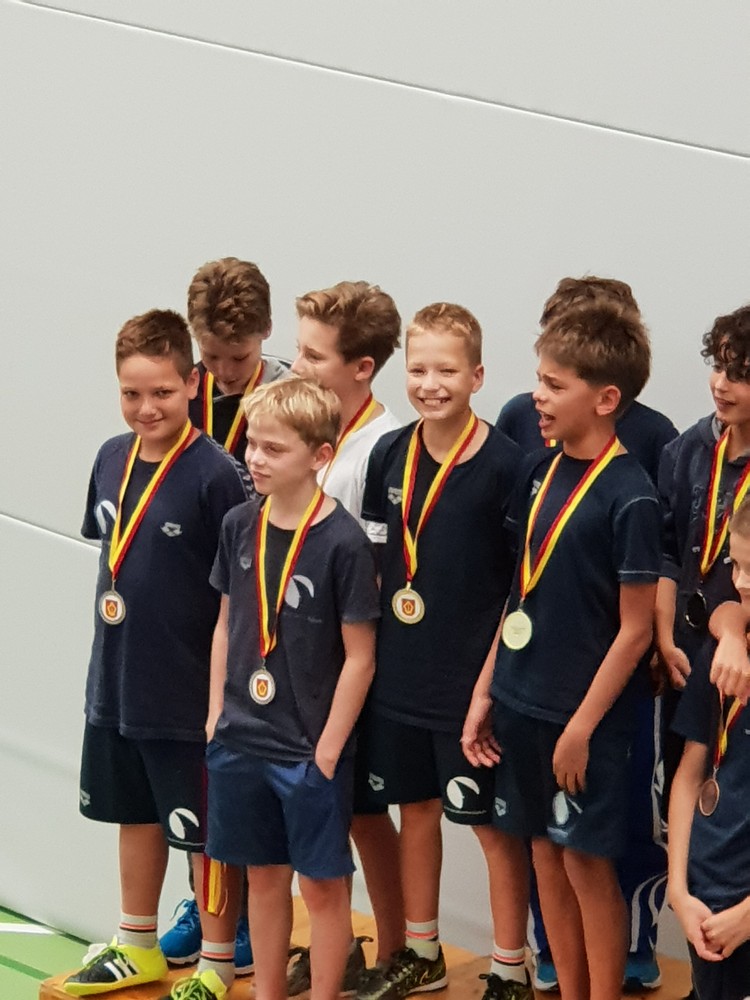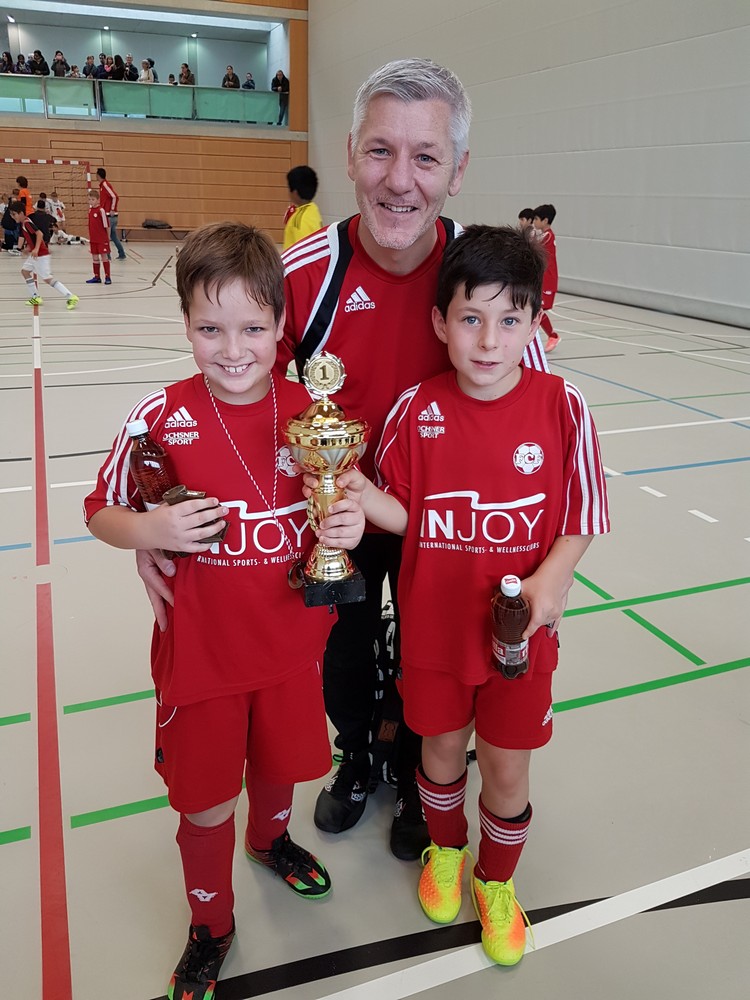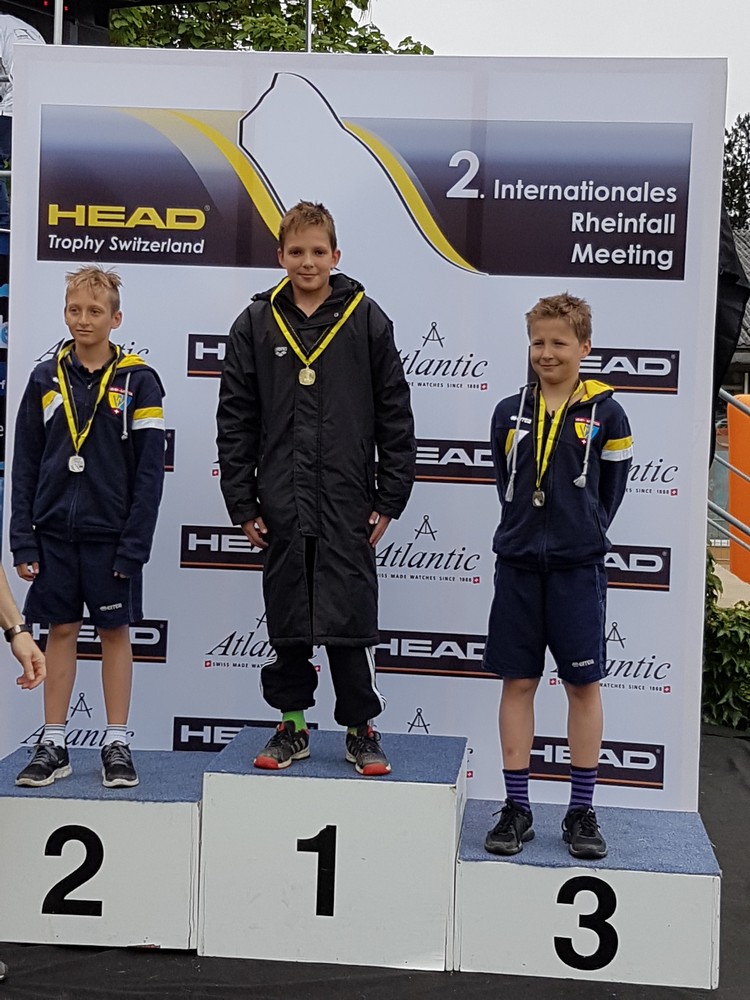 During the initial phase of activities of the society a lot of national and international projects were successfully realized, among them the German ZMO Phönix Soccer Tournament, various cultural and sports events as part of of the election campaign 2002 of Gerhard Schroeder, the German Combat Sports tournament under the slogan of "Combat Sports against Violence and Ethnic Hatred", Ice Hockey tournaments and tournaments of other disciplines under the slogan of "Sports against Drugs", music festivals, education workshops, meeting with war veterans and a great number of other events oriented towards the fostering of the mental and physical development of children and youths.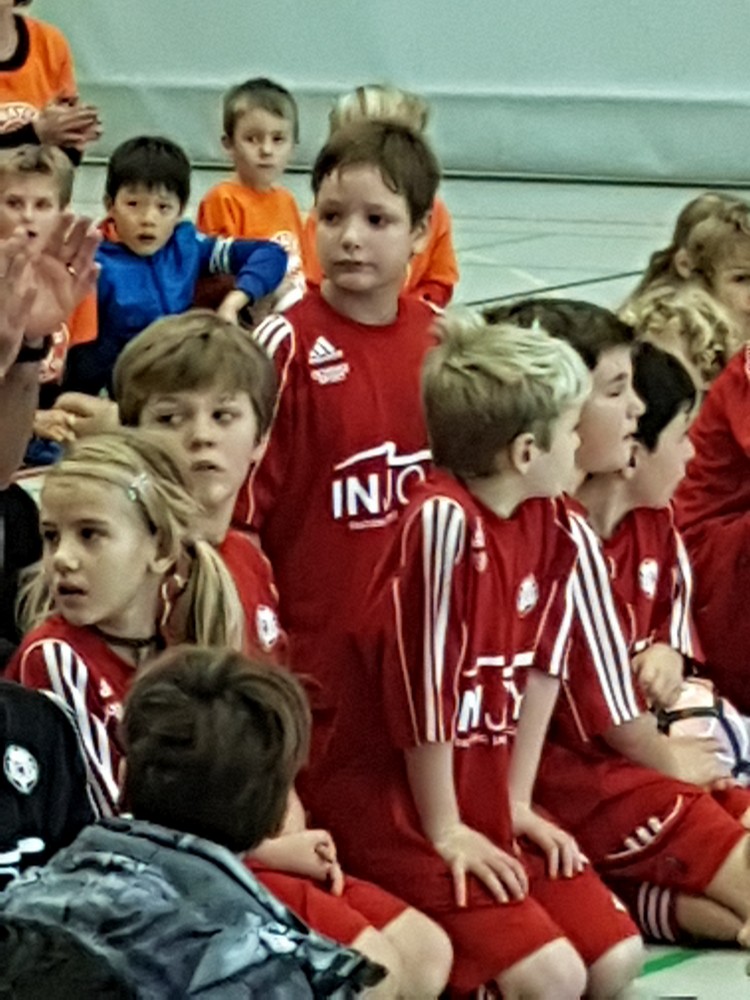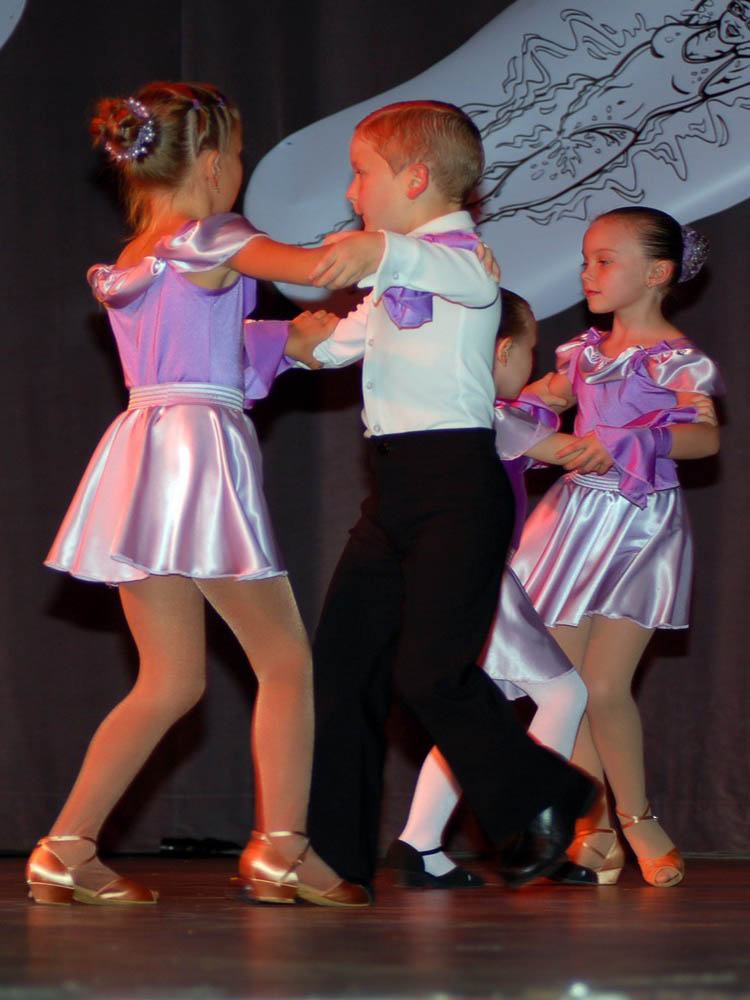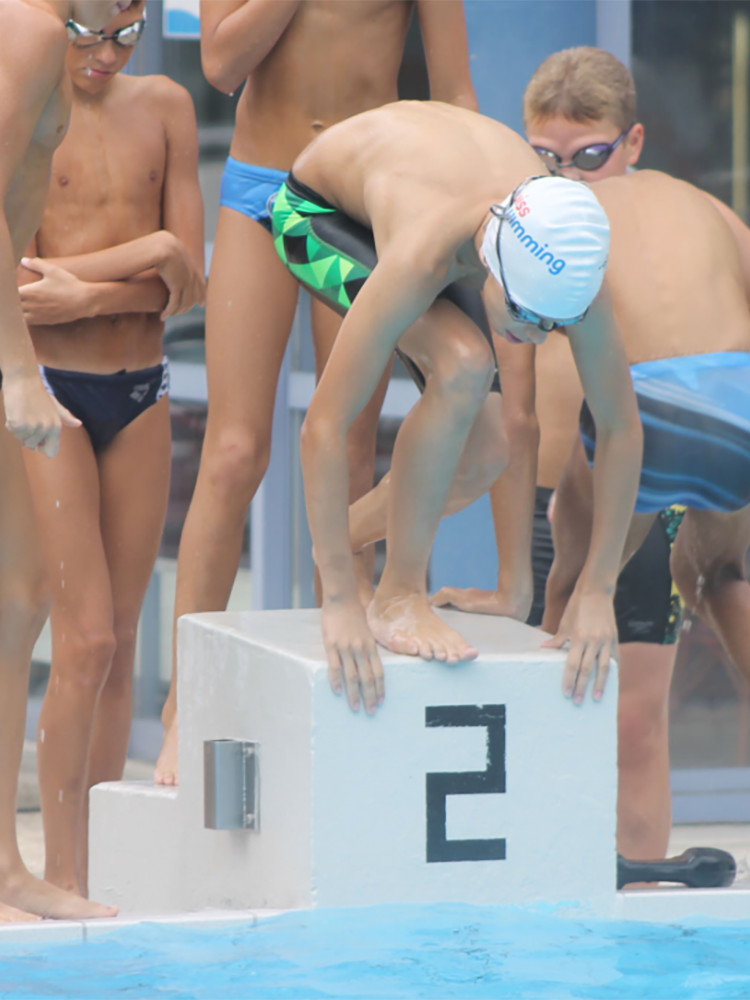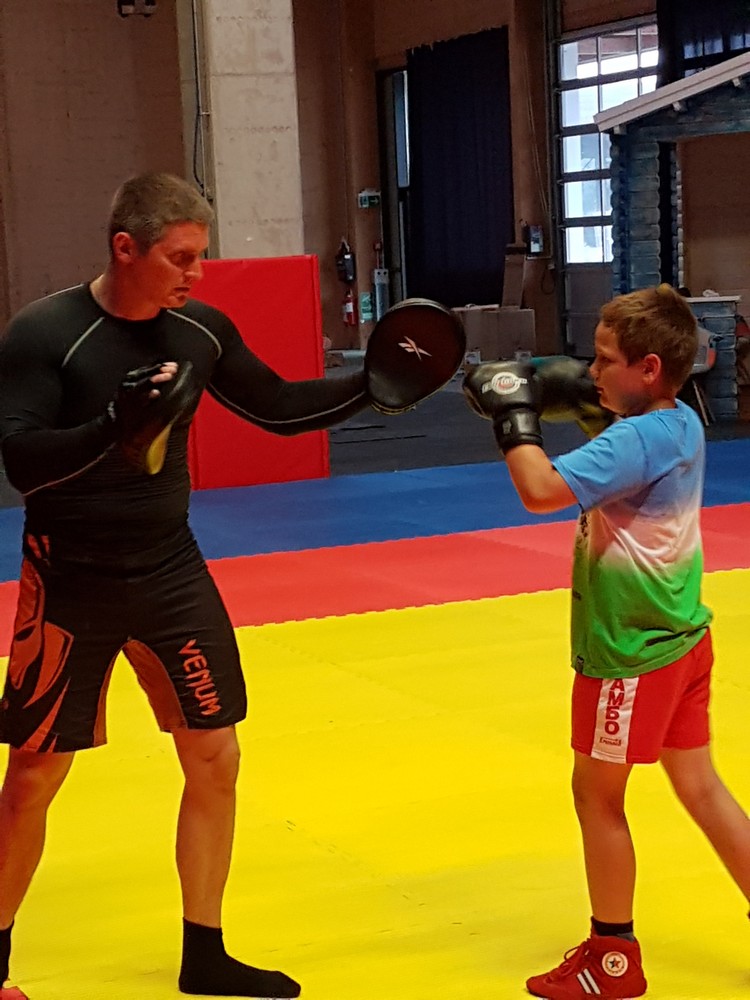 It is the belief of the founder Siegfried Sokolovskiy and his fellow campaigners that new ideas, the energy and original thinking and strategies of young people have a crucial influence on the evolution of each community.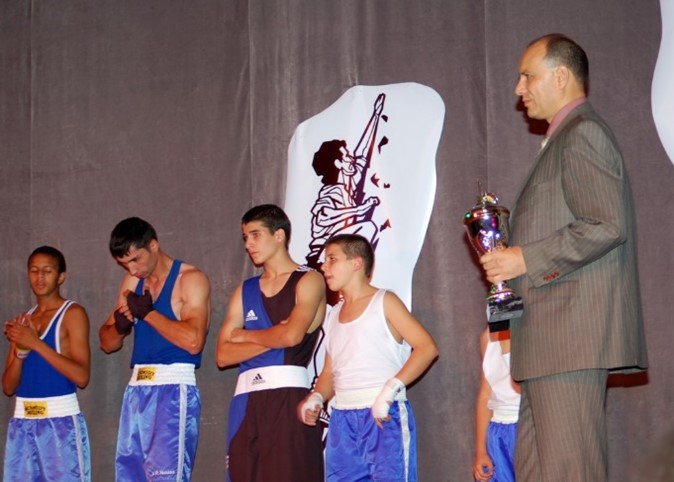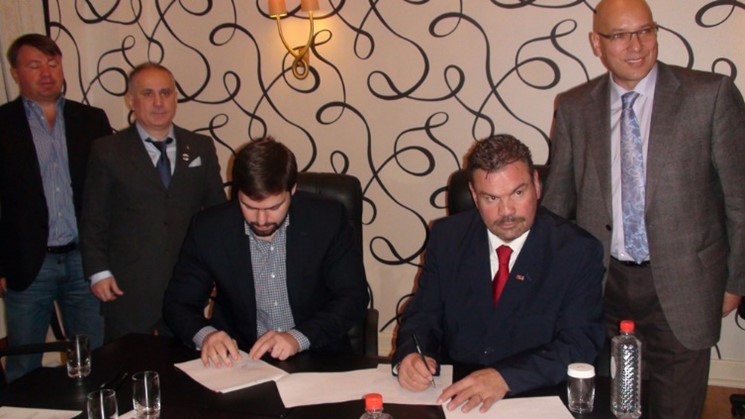 Therefore – and looking back at more than 20 years of experience in the area of youth work – he and his team continue their engagement at a new place – in Zurich – and under the direction of the newly formed "Eurasian Association people initiatives", which in the sense of a continuation and extension of earlier initiatives is oriented first of all towards strengthening of international friendship, collaboration and understanding by realizing various socially relevant projects in the countries of the Eurasian continent between "Lisbon and Vladivostok".